Coca-Cola Consolidated is the largest Coca-Cola bottler in the United States. For 120 years, we have been deeply committed to the consumers, customers, and communities we serve and are passionate about the broad portfolio of beverages and services we offer.
We make, sell, and distribute beverages of The Coca-Cola Company and other partner companies in more than 300 brands and flavors across 14 states and the District of Columbia to approximately 60 million consumers. We are based in the Southeast, Midwest, and Mid-Atlantic portion of the United States.
Behind every new flavor and timeless classic is something bigger. Our 17,000 teammates pour their hearts into their work every day. Some say you can't bottle this kind of passion, but we do it everyday for you.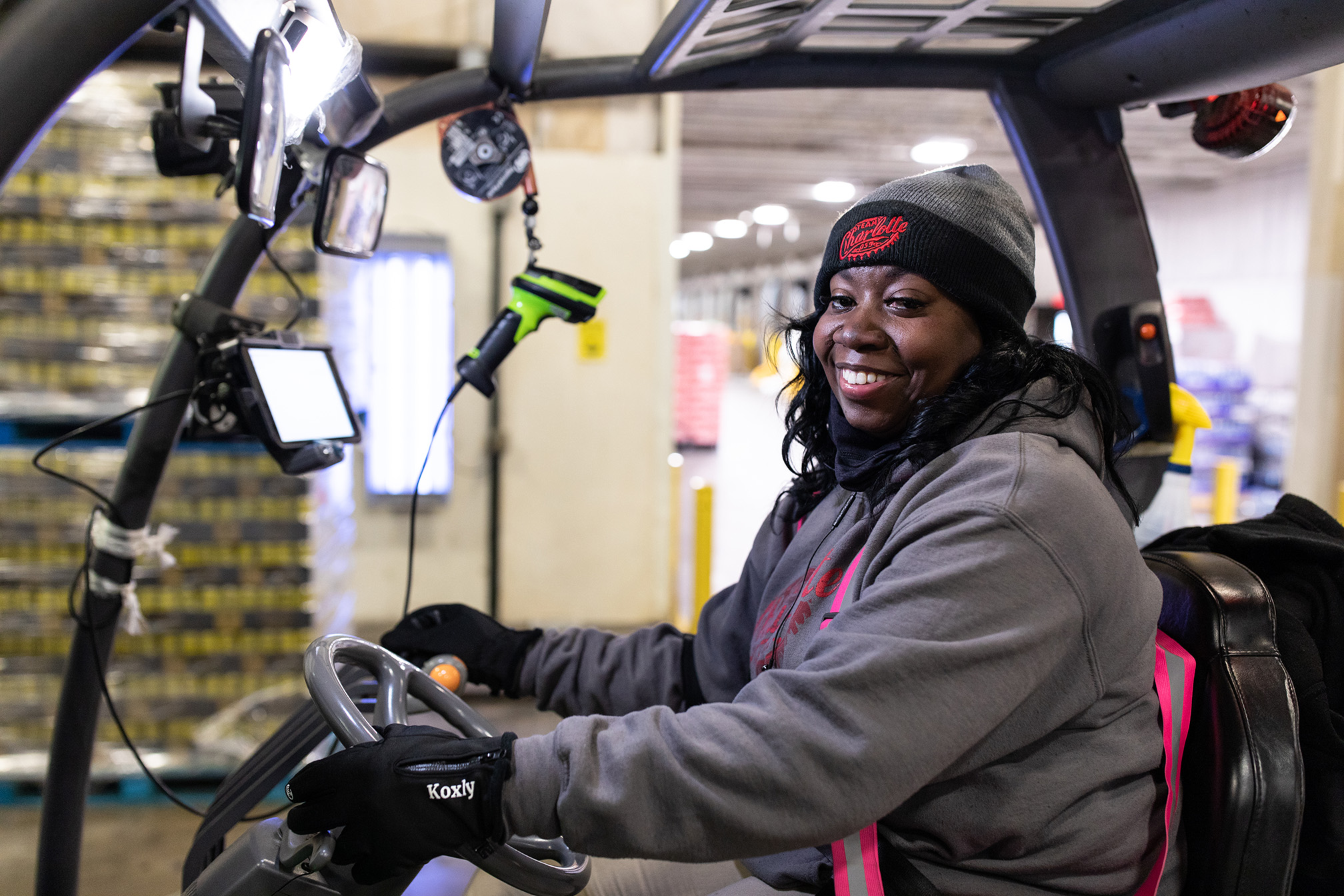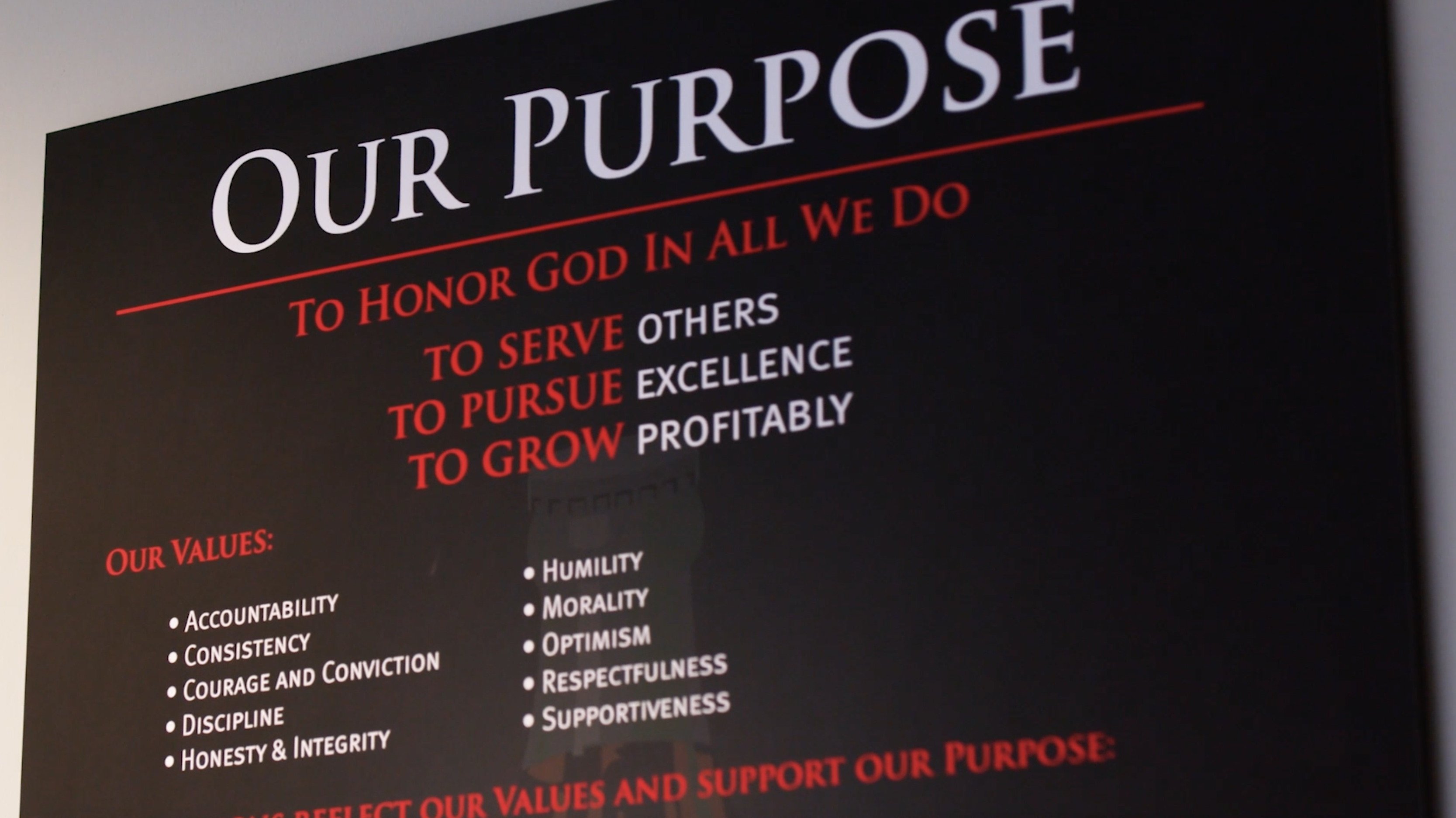 At Coca-Cola Consolidated, we strive to fulfill our Purpose — to honor God in all we do, to serve others, to pursue excellence, and to grow profitably. At the core of our culture is a focus on service. Our teammates have a passion for serving each other along with our consumers, our customers, and our communities.
We offer a range of nonalcoholic beverage products and flavors, including both sparkling and still beverages, designed to meet the demands of our consumers. Our sparkling, or carbonated, beverages include the trademark Coca-Cola brand and our still beverages include energy products and non-carbonated beverages such as bottled water, tea, ready to drink coffee, enhanced water, juices, and sports drinks.