Coca-Cola Consolidated, the nation's largest Coca-Cola bottler, is honored to be named one of Forbes "Best Midsize Companies" for 2023. This marks the second year in a row that Coke Consolidated has been named to this list. 
Forbes, which partnered with Statista to generate this year's list, conducted outreach to 45,000 Americans working for businesses with at least 1,000 employees. Factors that survey respondents were asked to consider included workplace culture, virtual as well as on-site benefits, and efforts around diversity and inclusion. 
The full list of recipients can be viewed on the  Forbes website.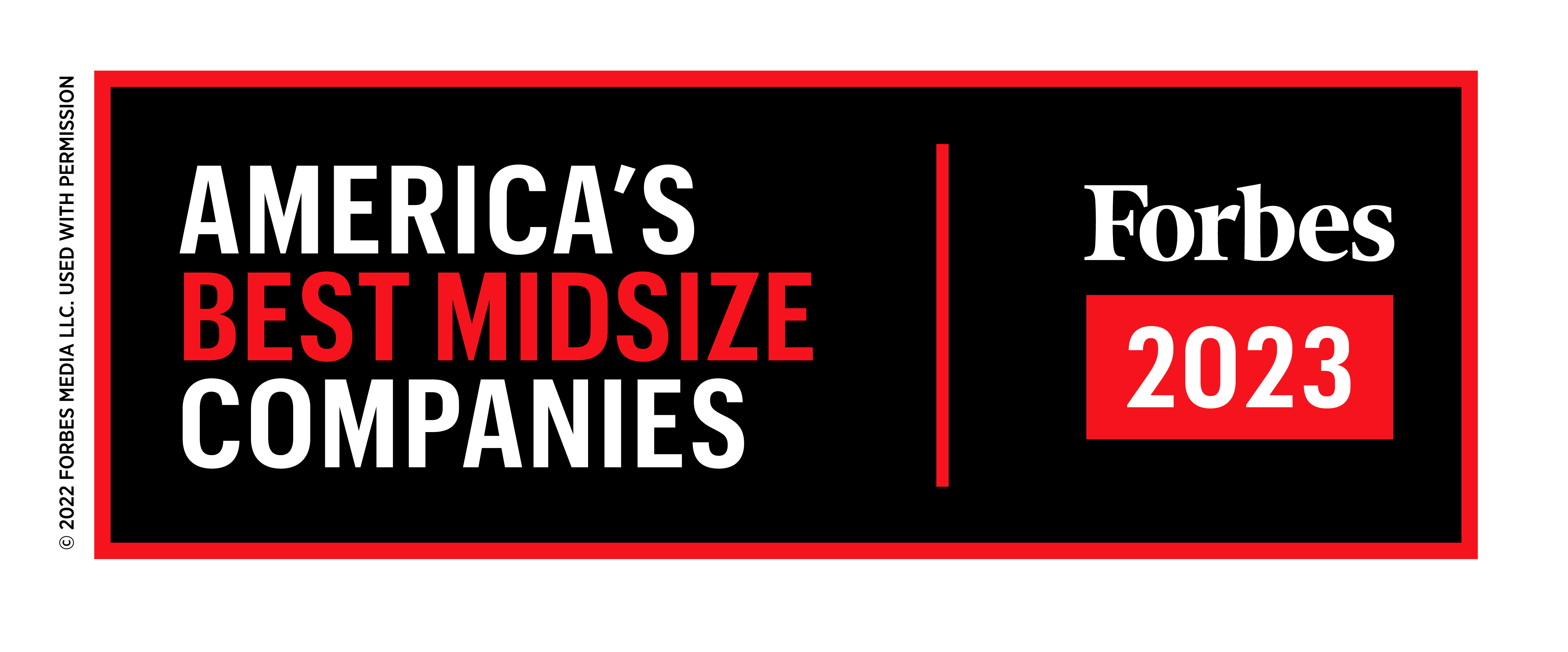 Share this story!